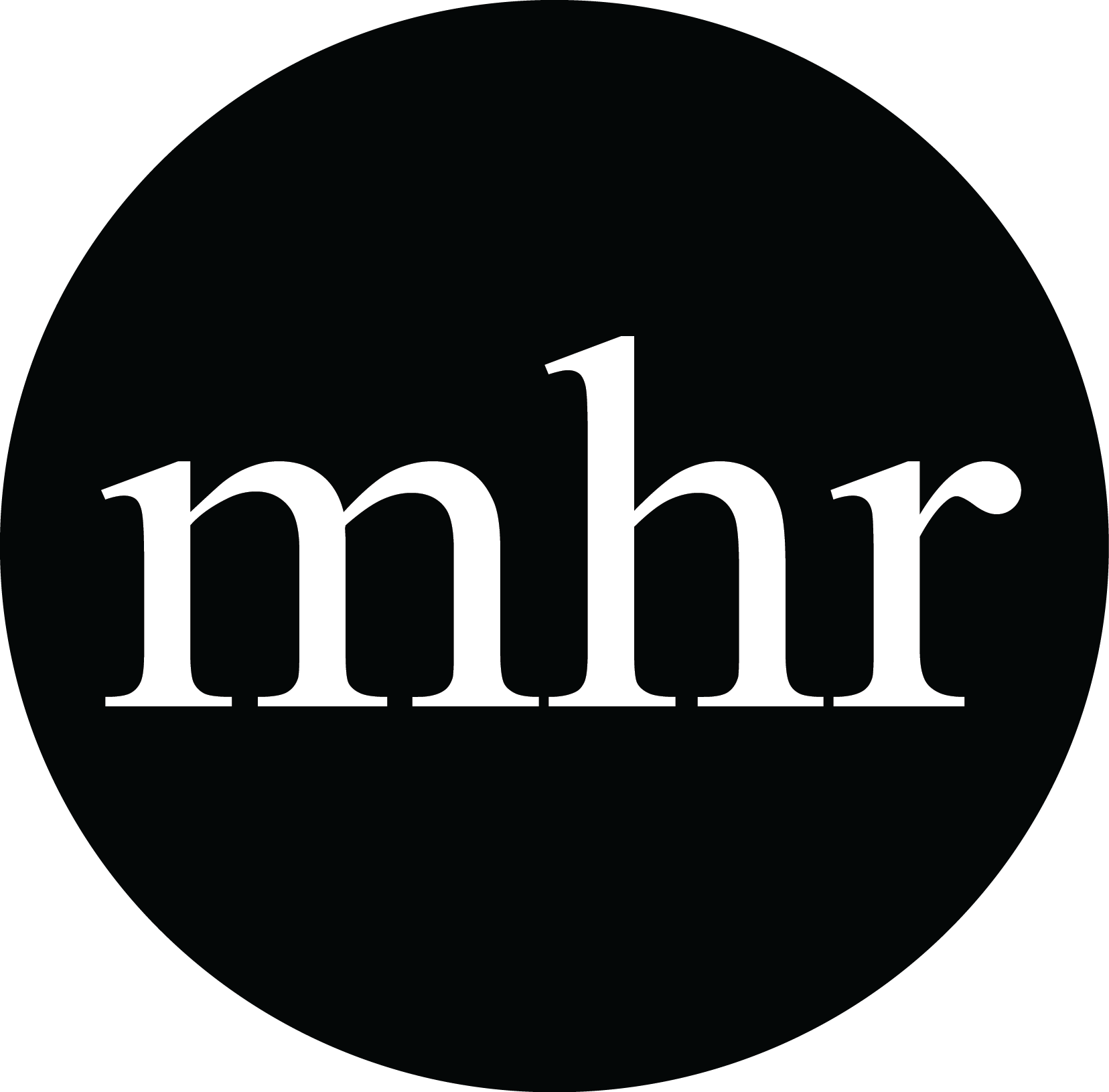 Umsókn / Application
---
Eyðublað / application form
english below
Umsóknarfrestur verður auglýstur fyrir næsta aðalfund 2024.


Ákvörðun um inntöku liggur eftir aðalfund.
Inntökuskilyrði MHR
Hafa lokið minnst þriggja ára námi frá viðurkenndum listaskóla, samkvæmt yfirlýsingu viðkomandi skóla.
Umsóknir um félagsaðild skulu vera skriflegar og sendar stjórn eigi síðar en viku fyrir aðalfund.

Aðalfundur metur og samþykkir umsóknir um félagsaðild með einfaldri atkvæðagreiðslu.

Skylt er að taka skriflega úrsögn félagsmanns til greina.

Meiri hluti aðalfundar ræður úrslitum um meðferð umsóknar.

Félagar í Myndhöggvarafélaginu í Reykjavík gerast EKKI sjálfkrafa félagar í SÍM (Sambandi íslenskra Myndlistarmanna), en þeim er frjálst að velja.



---

english

Deadline for application will be advertised before next annual meeting 2024.


The new fellows will be announced at the Annual General Meeting.
Admission requirements


Have completed at least three years of study from an accredited art school, according to the statement of the school in question.

The applications needs to written and sent to the association no later than a week before the yearly meeting.

The members of the Reykjavik Association of Sculptors decide on the new members with a simple voting.

Written withdrawal from a member must be considered.

The majority of the Annual General Meeting determines the outcome of the application.


Members of the Reykjavik Association of Sculptors do NOT automatically become members of SÍM (Association of Icelandic Visual Artists), but they are free to choose.